Call anytime 360-385-3147 or 360-301-3706

Thank you for visiting our new Internet site. Let me introduce our selves, Greg & Darla Pelham. We can make your Carpet Cleaning a good experience. So that cleaning your Carpets is hassle free. As an up-to-date business, we want to give you the opportunity to stay in touch with our company and our offers. A new content management system will enable us to always keep you up to date.


We are family owned
and operated, Serving
the Olympic Peninsula.
With affordable and
competitive rates,
With personal service
tailored to your needs.

Carpet Cleaning,
Upholstery,
Most spot removal
Most odor removal
scotch-guard
We also clean empty Houses getting them ready for Sale or Rent
WE NOW ACCEPT CREDIT CARDS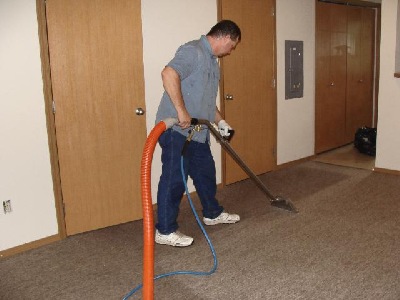 Steam Cleaning
is one of the best ways
to sanitize your carpets.
Just see the differences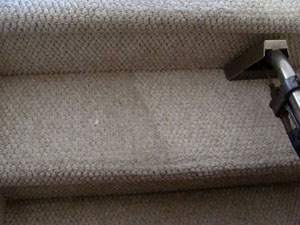 Call any time 360-385-3147
or
360-301-3706

24 hr Emergency Service

Residential or Commercial

We Can help with
Carpet Cleaning Upholstery
Most spots removal Odor control
Scotch-guard


If you are not familiar with our company and your first contact with us is online: We would be pleased to hear from you! Please let us know what your needs and questions are, we will be more than happy to help.